Danny Welbeck has revealed that the English players at Arsenal made it easier to move to London from Manchester United.
Welbeck made the switch to Arsenal last summer after Louis van Gaal opted to bring in Radamel Falcao on loan.
The news came as a shock to Man United supporters as Welbeck had risen through the ranks at the club and was considered a fans' favourite.
The player himself insisted Arsenal players Jack Wilshere, Kieran Gibbs, Theo Walcott, Alex Oxlade-Chamberlain and Calum Chambers helped him settle into life in London.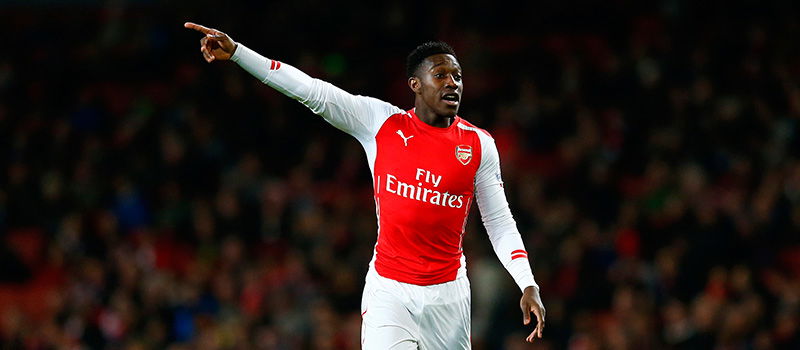 "It makes it easier for you because, like any situation in life, if you go somewhere and see a familiar face then you can obviously bond with them. Knowing the England boys from international duty and growing up with them in the youth teams made it easy," Welbeck said.
"They integrate you into the group a lot easier with the other lads as well. It was a new challenge but it was an exciting time for me to approach a new situation, move from Manchester to London and all of the stuff that goes with it.
"It was a whole new city, not completely new as I'd been to London before, but it was weird knowing that I was going to be calling London home and not Manchester. The thing that you miss the most is your family and that's the most important thing. A lot of my family and friends do come to London to see me anyway.
"They come to all the home games so I get to see them quite a lot anyway. But I was leaving something that I knew after growing up in Manchester, coming to a new city, it's an exciting period."
Welbeck's impact at Arsenal has been minimal, bar a winner against United in the FA Cup last term, and he is currently injured. Although eyebrows were raised at the time when van Gaal chose to sell the player, his decision has been proven right.