Manchester United youngster Axel Tuanzebe has admitted defending comes naturally for him as he continues to impress at the club.
Louis van Gaal named Tuanzebe on the substitute's bench for the recent game against Crystal Palace in the Premier League.
Tuanzebe was then registered for the Champions League and van Gaal included him in training in preparation for the visit of CSKA Moscow.
The youngster believes the advice of U21 coach Warren Joyce has improved him as a player.
"Defender has always been the most natural position for me. I would say I can fill in in other positions but, naturally, it always felt right at the back. Even in little five-a-side games, I would always end up at the back of the field just to ensure everything was safe," Tuanzebe said.
"From a young age, I could see everyone was complimenting me on my talent and I was brought to a nearby local team. I started playing for them regularly every Saturday for two years before I joined Manchester United. I was eight and started playing for the U11s. There are three of us still here from that U11s team.
"Even though the U18s is more about development, the U21s is about turning you into a player. There is a massive age range as you're allowed three over-aged players so there is a variety of players. It's great experience to learn how to handle different players to make you a better player.
"Warren did that to get me into the system. You don't want to be put in at centre-back against a giant; you get players who know the game and have such speed so you have to step your game up and realise this is the opportunity to become a regular player. It's how you deal with it. Even if you have a bad game, you have to work hard to impress Warren, the manager."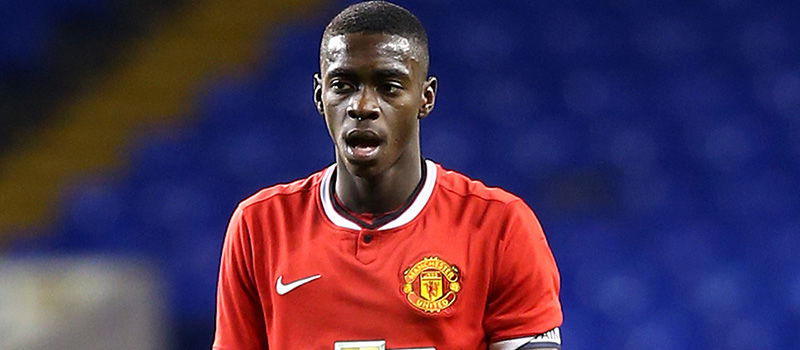 While Tuanzebe still has a long way to go in his development at the club, the early signs have been promising. Along with the likes of Anthony Martial, Luke Shaw, Andreas Pereira and Cameron Borthwick-Jackson, United have a promising crop of young players coming through.