Former Manchester United defender Patrice Evra has revealed he is learning a lot at Juventus and hinted that he may move into coaching when his playing career ends.
Evra joined Man United in 2006 and established himself as a firm fans' favourite at the club before leaving in 2014.
With Juventus, the Frenchman reached the Champions League final in 2015, although his side lost 3-1 to Barcelona.
Evra insisted he has been blown away with Juventus' attention to detail and that it may stand him in good stead if he moves into coaching after hanging up his boots.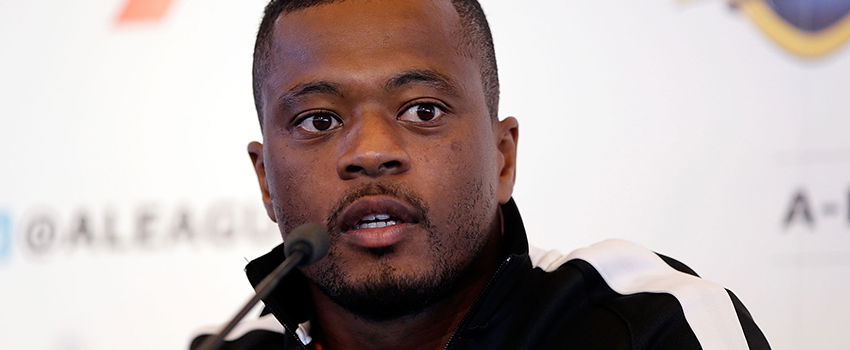 "I learn a lot about football. I learn a lot about how to be more professional, even if I was professional in Manchester. Here in Italy, it is more like a chess game, you have to think about every move," Evra said.
"I really want to learn until the end of my career because maybe afterwards I will be a coach.
"When I came here [Juventus] they told me I was allergic to eggs and I've been eating eggs every day in Manchester and I was also vomiting in training at first.
"They asked me to get checked out and so I went to the hospital and they told me I had been playing with an ulcer and I was lucky it was not bleeding inside. "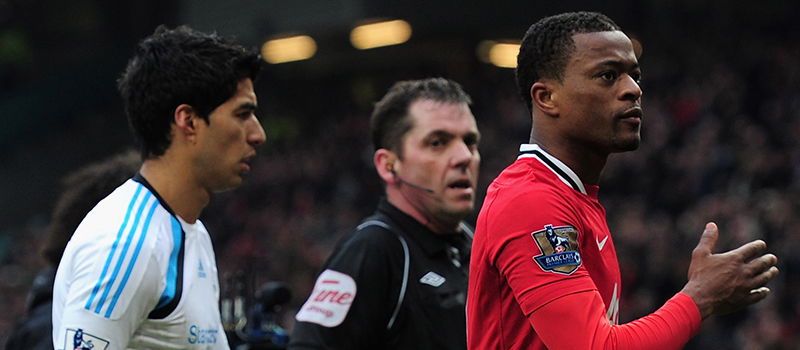 If Evra does make the move into coaching, United supporters will hope that the club is the first one that comes knocking. The 34-year-old is adored by the Old Trafford faithful and he would be welcomed back with open arms.