In the latest of United Peoples TV's 60 second roundup series, Sam looks at reports suggesting Manchester United are keeping tabs on Bayern Munich's Arjen Robben.
Robben is entering the twilight of his career and he enjoys a good relationship with Louis van Gaal but it is unlikely that he will make the move to Old Trafford.
Meanwhile, Man United are reportedly among a number of teams looking at Schalke prospect Leroy Sane.
The youngster is earning rave reviews and he could be one to look out for in the future.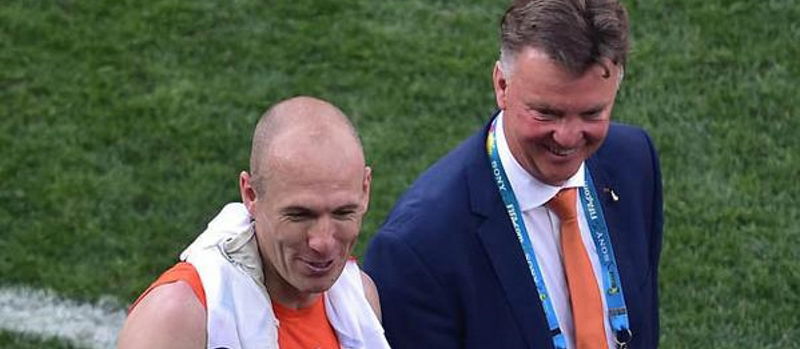 Finally, Bastian Schweinsteiger is set to be rested for Germany's game against the Netherlands this week.