Manchester United striker Wayne Rooney has urged England's young talents to take their opportunity with the national side against France on Tuesday.
Tottenham Hotspur duo Dele Alli and Eric Dier have been included in the squad and Man United's Jesse Lingard received a call-up following injuries to Michael Carrick and Jamie Vardy.
The game will no doubt be an emotionally charged one following the terrorist attacks in Paris on Friday and Rooney believes the youngsters will feature in the clash.
"I have said over the last 18 months I have been very excited by this team and obviously there are a lot more young players who have come into this squad and it is a great opportunity for them to represent England at such a young age," Rooney said.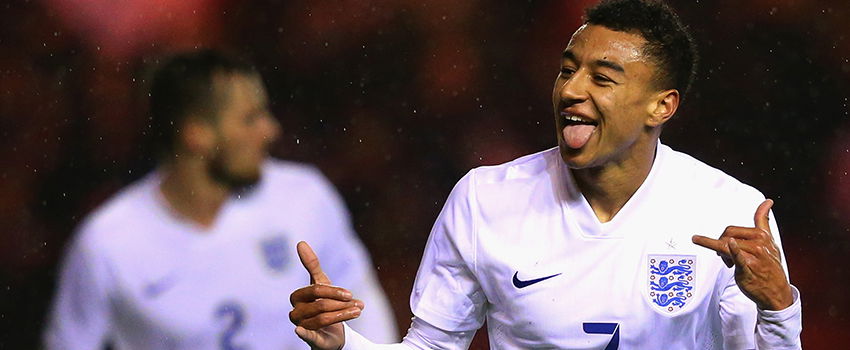 "So many young players starting the game is a big challenge against a good French team so we have to try and be together and put our game plan into effect as we know it is going to be a tough game.
"As England captain and an England fan I love the competition. To know the manager is going to have faith in the young players and will reward them, I think that it is great. Personally I don't think there is anything to gain from bringing someone in for one game and not looking to the future. It is great for the future of England and this game is a great opportunity for these young lads."
Lingard's inclusion is an exciting one for United supporters as he has risen through the ranks at the club. The hope is that he can make the most of the chance he has been given rather than simply being a one-cap wonder.