Rayo Vallecano forward Bebe believes he is a much better player now than he was at Manchester United.
Bebe joined Man United from Vitória de Guimarães in 2010 in a £7m move despite Sir Alex Ferguson admitting he'd never seen the Portuguese play.
The striker barely featured for United and spent time at the likes of Rio Ave and Besiktas before joining Rayo Vallecano on loan from Benfica.
Bebe, who has picked up his form at Rayo Vallecano, admitted he wasn't properly prepared when he made the switch to Old Trafford.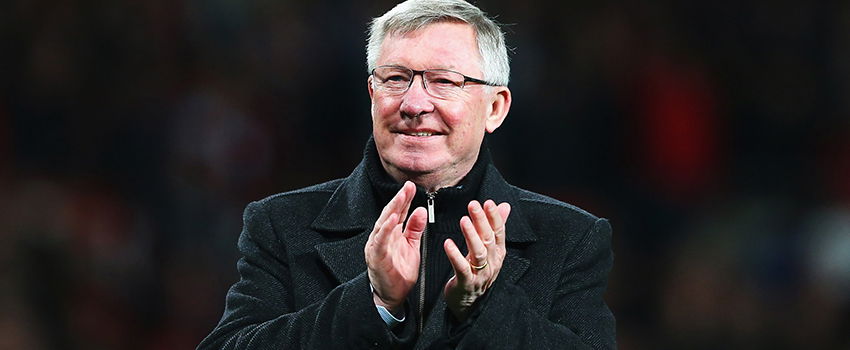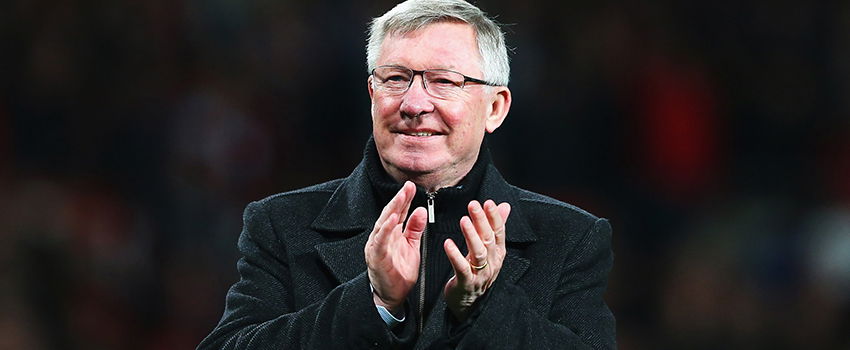 "The move to United happened very fast. It was a surprise. One day I was training and suddenly I was told to go, to sign a five-year contract. I didn't know if it was a joke," Bebe said.
"It was the dream of many children. It was crazy. When I got there I was with the best in the world. It took me a while. I was breathing deep the first week but I got used to it. I absorbed where I was.
"[Rio] Ferdinand, [Ryan] Giggs, [Wayne] Rooney…a few months earlier I saw them on TV and then I was running, jumping, talking with them.
"I got there without much training but I had talent, speed, strength. I needed more. If I was signed now a lot would be different."
Bebe is without a doubt one of the worst signings that Ferguson and United ever made and it was a relief when the club finally offloaded him for good in 2014. The hope is that United are much more prudent in the transfer market in the future.