Chelsea manager Jose Mourinho is set to hijack Manchester United's pursuit of Mario Gomez in the January transfer window, according to reports.
The 30-year-old has been in fine form this season having scored eight goals in nine league starts for Besiktas since his loan move from Fiorentina in July.
Chelsea find themselves in 16th position in the Premier League, just three points above the relegation zone, something which has heaped considerable pressure on Mourinho in recent weeks.
Despite Mario Gomez being a talented player, it is unlikely Man United fans would lose too much sleep if Chelsea were to sign the German, whose best years are likely behind him. There is also a question mark over whether or not Besiktas would be willing to end his loan deal early.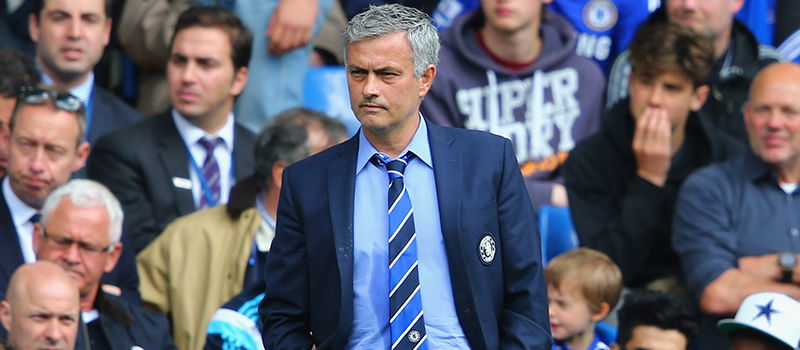 Since his start to life at Old Trafford, Anthony Martial has shown he is more than capable of operating as United's main attacking outlet, as shown by a stellar solo effort on his debut against Liverpool in September, and as such, the arrival of Gomez could potentially be detrimental to the Frenchman's progress.
It is also worth noting that in James Wilson, United still possess another talented young striker, and while the situation surrounding the 20-year-old still remains unclear, many fans would prefer to see him given a chance in the first-team, as opposed to splashing out on Gomez, who may very well turn out to be past his best.