Paul Scholes has praised Wayne Rooney's performance for England against France on Tuesday night, labelling him as a "real goal threat".
The 30-year-old sealed England's win in the friendly with a well taken volley to put the hosts 2-0 ahead.
Despite breaking Sir Bobby Charlton's international goalscoring record in September, Rooney has struggled for form this season, with many Manchester United fans voicing their discontent over his performances.
However, Scholes has heaped praise on his former teammate's performance, adding that he hopes he will return to Man United with renewed confidence.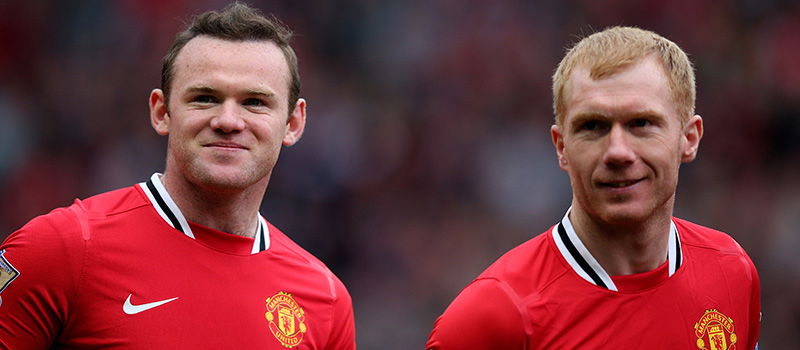 "I think there has to be a place for him [in the England team]. He's shown tonight, probably his best performance of the season, I thought his passing was brilliant, his movement was good, and he looked a real goal threat tonight," Scholes said.
"In the second half he played in the No.10 position – I think that's his best position. He looked a little bit sharper than he has done. He's had a nice little week break, he didn't play in Spain, maybe that's done him the world of good, hopefully he'll go back to United with a bit of confidence."
Against England, Rooney looked to be edging towards the sort of performance United fans have come to expect in recent years, and looked much more composed and agile on the ball than in recent games, something that will fill supporters with confidence.
With United heading into the important Christmas period only two points behind Manchester City, someone of Rooney's calibre firing on all cylinders could be the difference between bridging that gap and not.
With United in the hunt for silverware this season, Rooney must be doing all he can to recapture the sort of form that has been pivotal to United's success in recent years.