Manchester United legend Roy Keane has revealed that he wants to return to club management after seeing through Euro 2016 as the assistant manager of Republic of Ireland.
Keane, along with manager Martin O'Neill, helped the Republic secure their place at the European Championships next summer with a 3-1 aggregate win over Bosnia in Dublin on Monday evening.
O'Neill praised Keane following the match, saying the former Man United midfielder deserves a lot of credit for the side's success.
However, Keane has insisted that he will be looking to return to club management once the Euros are over.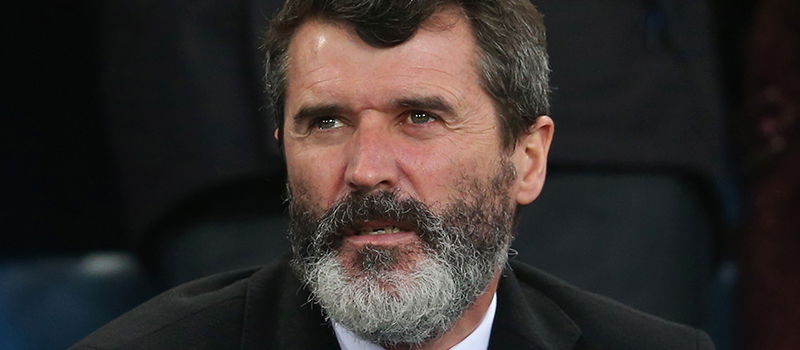 "I'm going to meet with Martin over the next couple of weeks. He knows that I still have that ambition to get back into club management," Keane said.
"I'm not really one for networking or applying for jobs, but I'm enjoying my role here. I certainly want to stay on for the Euros, then we'll play it by ear.
"I'm planning to meet the manager just to have a chat, to see where he stands, but I think that Martin knows I have that ambition to get back in the ring. Stuff has come up, but I've always been very focused on the job. We'll have a look at that again in the next couple of months.
"Will this get me back in the window? I don't know, but I'm loving my role with Ireland. It's been everything I hoped it would be and I've been learning a lot from Martin."
Keane managed Sunderland and Ipswich Town prior to taking up a role with the Republic of Ireland. It would be good to see him managing at a Championship or Premier League club again on a week-by-week basis and his reputation will be enhanced by his spell with the Republic.