Roberto Martinez has insisted Everton will not sell their best players in the January transfer window amid speculation linking John Stones with a move away from the club.
Reports emerged this week suggesting Barcelona have joined Manchester United and Chelsea in the race to sign Stones.
However, Everton have remained defiant in the face of the rumours and they rejected a £30m bid for the Englishman from Chelsea over the summer.
Martinez revealed Everton are not under any sort of financial pressure to sell.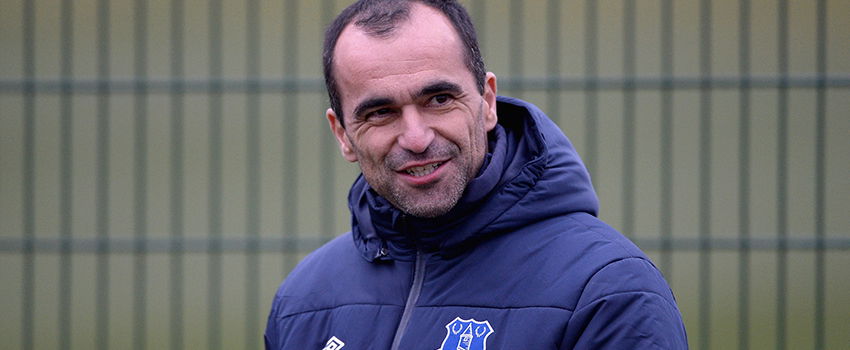 "From our point of view the window in January will be to see if there's anything that can help our squad. We don't look on it as a window to be really involved whether that's buying or selling. It's more a matter of continuity. It's about developing competition for places between the ones we already have," Martinez said.
"I'm not worried at all – our best players will not be leaving in January. We're not in a position where we have to make financial decisions or balance the books."
Stones is a remarkable talent and he will no doubt become a superb central defender one day. While Man United would certainly benefit from having such a talent at Old Trafford, it is admirable to see Everton not bow to pressure. That being said, Louis van Gaal may test their resolve with a bid next summer.