Former Manchester United forward Cristiano Ronaldo has admitted that he has "no idea" where he will be playing his football in the future.
The Portuguese, currently playing for Real Madrid, insisted he is open to all possibilities including Barcelona and a side other than Man United in the Premier League.
Ronaldo has been flirting with a move away from Madrid in recent months, with the likes of United and Paris Saint-Germain said to be interested. The player insisted he is keeping his options open.
"Everything is open, all leagues," Ronaldo said.
"I may end my career here with Real Madrid. I'm just being honest. I don't know what's going to happen tomorrow. If I was 75 per cent certain, I would say so, it wouldn't be a problem. But I have no idea.
"There are things that you kind of already have an idea, that to play one day for Barcelona would be almost impossible, or to play for another English club other than Manchester, it's very complicated.
"But that's not 100% guaranteed. As I said before, there are no certainties in football."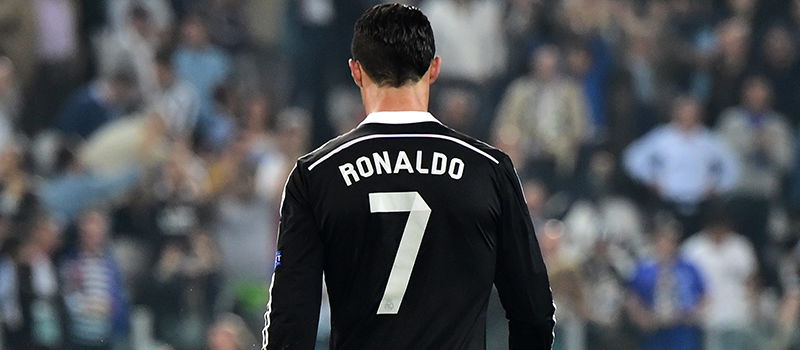 The possibility of Ronaldo playing for a team such as Manchester City or Arsenal would be a hammer blow to United supporters, who have idolised him since he joined the club in 2003.
It appears that Ronaldo is very much open to a move in the summer and Louis van Gaal recently confirmed his interest in the forward. If he becomes available, United would be wise to go for the 30-year-old and remove the possibility of him joining a league rival.