Manchester United defender Phil Jones has admitted that the team must drastically improve in order to get their season back on track.
Jones made his comeback from injury during the Reds' 2-1 defeat to Norwich at Old Trafford, a game which made it six without a win in all competitions for Man United. Louis van Gaal's men have dropped out of the top four in the Premier League table and many feel that it is time for change at United.
Van Gaal has been coming under immense pressure recently due to his team's poor form, but Jones is refusing to place any blame on the manager, insisting that the players have let themselves down.
"We need to keep plugging away, create chances, get back to the drawing board and pick ourselves up. We've played good football in patches this season but we need to stick together, there's nothing else we can do," Jones said.
"We can't come out and say we've played well in parts because ultimately we've lost the game. We're upset, the fans are upset, everyone is upset, but we need the fans more than ever now."
United travel to Stoke on Boxing Day knowing nothing but a win will do, as they try to keep up with the likes of Leicester City and Arsenal at the top of the Premier League.
Jones added: "We've got to pull through and we will. Only ourselves can turn it around. We have the chance to do that against Stoke, which is going to be a difficult game again, but we've got to go and do it. We've got to prepare right and win the game."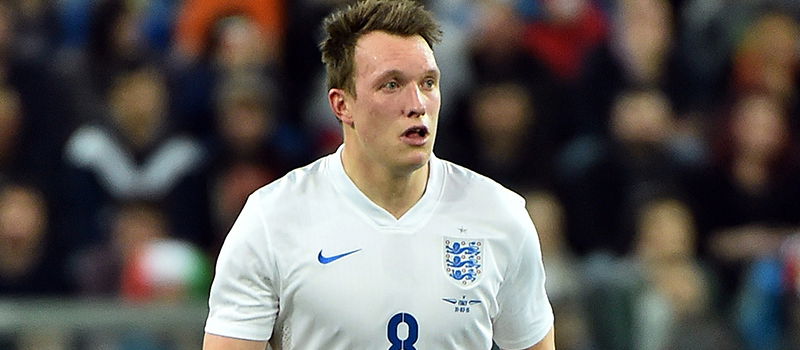 There is no doubt that the players have been below par, especially in the past couple of months, and things definitely need to change at Old Trafford. As the squad try and recuperate in time for their huge trip to the Britannia stadium, van Gaal will be desperate for a change in fortunes, which could save his job.