Former Manchester United midfielder Paul Scholes has attacked his old club following their dull 1-0 win over Sheffield United on Saturday.
Man United needed a 93rd minute penalty from Wayne Rooney in order to secure their progress into the fourth round of the FA Cup after a dire performance at Old Trafford. The Reds had just two shots on target in the whole game against the League One opposition, with one of the attempts being the penalty itself.
United's inefficiency in front of goal has been well documented this season and the game against Sheffield United seemed to epitomise everything that fans feel is wrong at the club right now. Scholes didn't hold back in his assessment of the display.
He told BT Sport: "There just seems to be an acceptance of bad performances.
"Every time you come to Old Trafford you see negative football.
"The players looked bored themselves. There's no spirit, there's nobody having a go at each other, there's no smiling, there's no entertainment. I think even Van Gaal on the bench looks bored, but he'll come out and say he's happy. People need digging out sometimes. You need to make something happen.
"They didn't create a chance, had to win a game against a League One side with a penalty in the 94th minute. In my eyes it's not good enough."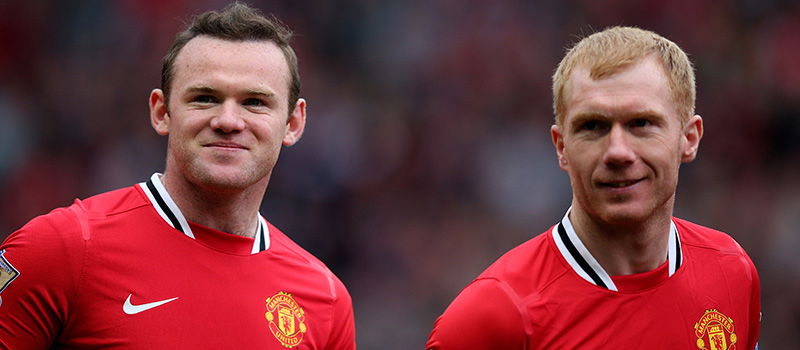 If anyone understands the ethos of United it is Scholes, who spent more than 20 illustrious years at Old Trafford. He was a player hugely respected by the supporters and his comments are sure to hit home with a lot of fans.
United now have to put the FA Cup to one side as they return to Premier League action away at Newcastle United on Tuesday. Having finally got a league win against Swansea last week they will be hoping to keep their run going and keep the pressure on those ahead of them in the table.