Paris Saint-Germain boss Laurent Blanc has admitted that Edinson Cavani could leave the French club if he continues to show an unwillingness to play on the left wing.
Cavani has reportedly voiced his concerns to the management at PSG as he has often played out wide in order to accommodate Zlatan Ibrahimovic in the middle.
The Uruguayan has scored 13 goals from his 24 appearances this season but is still said to be unhappy. Blanc admitted Cavani, who has been linked with moves to Manchester United and Arsenal, is becoming a "problem".
"There is a problem with Cavani's behaviour but my job is to think of the entire squad as a collective," Blanc said.
"We did hold a staff meeting and among the various issues we discussed were Cavani and his complaints.
"The desires of the individual can't affect the rest of the team.
"I believe that he can score here but I understand if he wants to consider other career opportunities."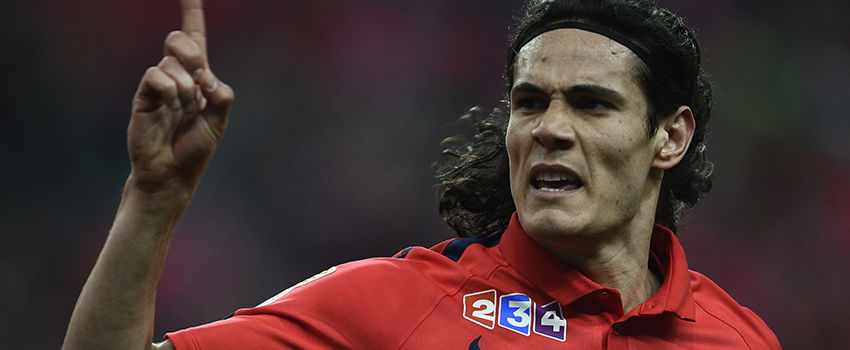 United's struggles up top have been well documented this term and Cavani would provide an attacking impetus that the team have been lacking.
However, there is a question mark over whether Cavani is in the elite tier of strikers needed if United are to become a world force once again. That being said, United are in dire need of a forward and can't exactly be picky if they enter the transfer market.