West Bromwich Albion manager Tony Pulis has backed former Manchester United midfielder Darren Fletcher to move into management someday.
Fletcher rose through the ranks at Man United before playing for the first-team with distinction between 2003 and 2015.
He joined West Brom in the summer and has established himself as an integral part of Pulis' side having completed 90 minutes in all of their Premier League fixtures this term. Pulis believes Fletcher has what it takes to take charge of a team one day.
"Fletcher is coaching/management material, he has got that in him, and one day hopefully he will do that," Pulis said.
"A lot of the top, top players earn so much that they can go away and have early retirements, work for the media, work for the press, so we don't tend to regurgitate them from great players into management.
"Fletch is a little bit different. I think (from) speaking to Darren he would like to get into coaching and would like to get into management and I certainly say the lad has the potential to be very good at it."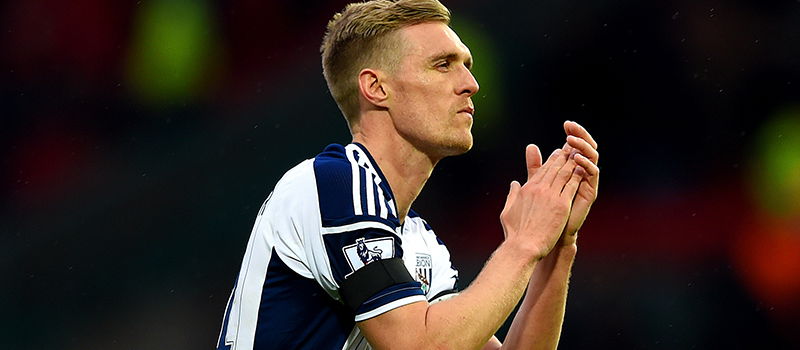 Fletcher was asked to perform a variety of roles at United but he never complained and his top class performances often went under the radar.
After suffering from ulcerative colitis in previous years, it is fantastic to see him flourishing at West Brom. United fans will certainly watch on with interest if he decides to pursue management after hanging up his boots.