Everton manager Roberto Martinez has dismissed speculation that Romelu Lukaku will leave the club in the January transfer window.
Lukaku is said to be on Manchester United's radar and reports this week claimed that the club is preparing a £65m move for the Belgian.
Paris Saint-Germain and Chelsea are also reportedly in for Lukaku but Martinez was quick to shut down rumours of an exit.
"Nobody is going to leave," Martinez said when asked about Lukaku.
"None of our players who have been performing well are going to leave in January – that's the end of the matter."
When asked if every player has his price, Martinez added: "Not in January. We are not even going to consider losing any member of our squad who is going to be very important to us.
"That's all that matters- any talk of players getting valuation or leaving is a waste of time really."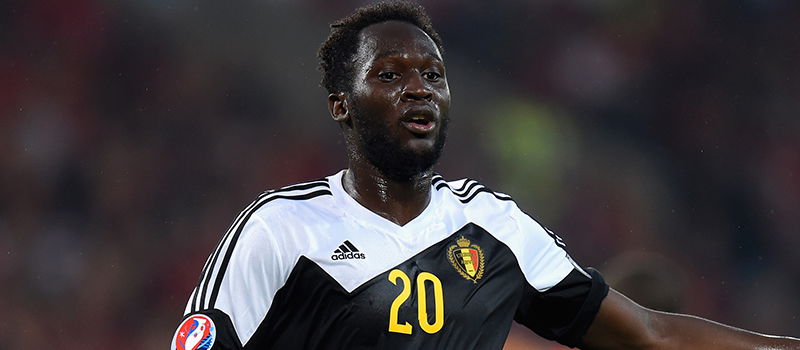 Everton showed in the summer that they are fully prepared to dig their heels in over a player as they repeatedly knocked back Chelsea's advances for John Stones.
It is likely that they will do the same with Lukaku and if Man United really want him they should be expecting to pay a ridiculous sum. The amount of money in the Premier League right now has made clubs more reluctant to sell their prize assets and Everton will know full well that they can afford to keep their best talent.