Derby boss Paul Clement has revealed that he will consult Carlo Ancelotti ahead of the FA Cup clash against Manchester United on Friday.
Clement worked with Ancelotti at Chelsea before linking up with him at Paris Saint-Germain and Real Madrid.
Ancelotti is unable to attend the game as he accepted an invitation to take over at Bayern Munich at the end of the campaign but Clement revealed he will discuss the match with the Italian ahead of the game against Man United.
"I am in touch with Carlo a lot and if I really need him I know he will be there for me. I will speak to him before the game on Friday," Clement said.
"You have to take the advice of those close to you and block out the noise.
"He said he was coming to our training ground a while ago, and he said he was coming to the United game, and now says he can't. He has obviously got better offers at the moment.
"He's super calm. He will tell me to work with the players, get close to the players and ignore everything else. He always used to say 'control what you are in control of.'"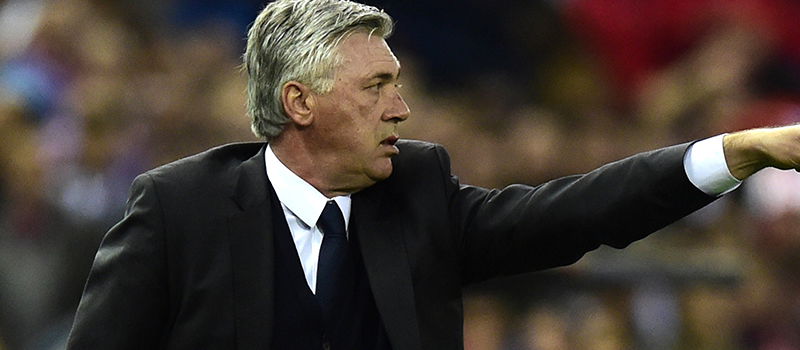 Derby are without a win in five matches in the Championship but United are in equally as poor form.
United struggled against Sheffield United in the last round of the competition and Derby will have nothing to lose. A defeat against the Rams would surely signal the end of Louis van Gaal's tenure at Old Trafford.