Newcastle United legend Alan Shearer believes that Manchester United have been "pretty awful" to watch under Louis van Gaal this season.
Man United have been poor for the majority of the campaign and they lost another game on Thursday as FC Midtjylland beat them 2-1 in the Europa League.
The pressure has ramped up on van Gaal and Shearer added to the criticism surrounding the manager.
"They're not very good, that's the problem," Shearer said.
"I know they have injuries at the moment but they didn't have injuries three or four months ago and they weren't playing particularly well then.
"They haven't entertained their fans, which of course at that football club you have to do , you have to play a certain way and Louis van Gaal hasn't. His remit when he took over was to get them back into the Champions League, where David Moyes failed – he did that but this season has been pretty awful to watch.
"The leadership in that team is alarming – there's no screaming and shouting at other teammates to tell them what to do. It just looks as if the players are not enjoying their football."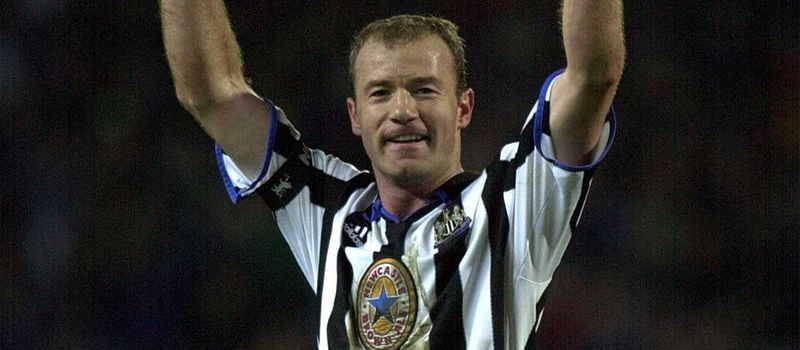 United were particularly abject against Midtjylland, completely lacking in fight, desire and hunger as the Danish minnows outplayed them all over the pitch.
How van Gaal has still survived up until this point has been a mystery. As much as the veteran Dutchman must take the blame for United's struggles this term, Ed Woodward must also shoulder the responsibility. Not getting rid of van Gaal sooner may have cost United their season and, with it, Champions League football.