Former Liverpool defender Chris Smalling has labelled Juan Mata as "stupid" following the Spaniard's dismissal in Manchester United's 1-0 defeat against West Bromwich Albion on Sunday.
Mata was dismissed after just 26 minutes at The Hawthorns after picking up two unnecessary yellow cards in quick succession.
His first, for blocking a quickly-taken free-kick, was followed by a kick at former Man United teammate Darren Fletcher. Carragher criticised Mata, as well as United's defending for Solomon Rondon's winner, following the game.
"It maybe wasn't a great decision for [Chris] Smalling to step out but [Matteo] Darmian has his back to the ball," Carragher said.
"He should fill in as Smalling goes out. He's so obsessed with [Stephane] Sessegnon. He should clear, and maybe Daley Blind should be tighter to the ball, but he's not watching the ball!
"It's stupid [from Mata] and you don't normally expect that from him. I can't think what he thinks. He's always going to get a yellow card [for blocking the quick free-kick]. It's so unlike him.
"He knows with the second one. He's trying to pull his leg away as he's halfway through it. You can't help but like Juan Mata."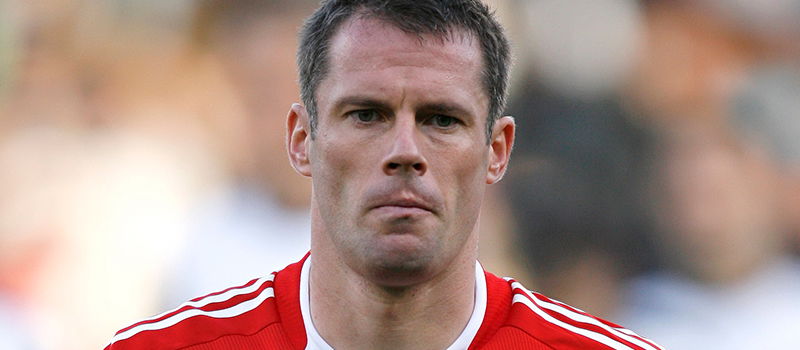 Mata rescued United with a late winner against Watford in midweek but the blame for the loss against West Brom has to lie at his feet.
The result left United sixth in the Premier League, three points behind fourth-placed Manchester City, who have a game in hand. Finishing in the top four of the Premier League now looks extremely unlikely.