Everton striker Romelu Lukaku has refused to comment on speculation surrounding his future amid rumours that Manchester United are interested in signing him.
Lukaku scored twice against Chelsea in the FA Cup last week, taking his tally to 25 goals in all competitions this season.
The 22-year-old is said to be attracting interest from Man United, Real Madrid and Atletico Madrid but Lukaku insisted that he is just focusing on his own form rather than transfer rumours.
When asked about his future at Everton, Lukaku said: "I don't think about that.
"As a player, individually, I am doing my best. I have grown as a player, as a man, and as an individual. Technically I became stronger, faster, better and my performances are better.
"It is not like I play three games great and six games bad, I have always been good this year and this is something I wanted.
"If you look at all the big players in the league they do it from day one to the 38th game of the season and that is what I want to do."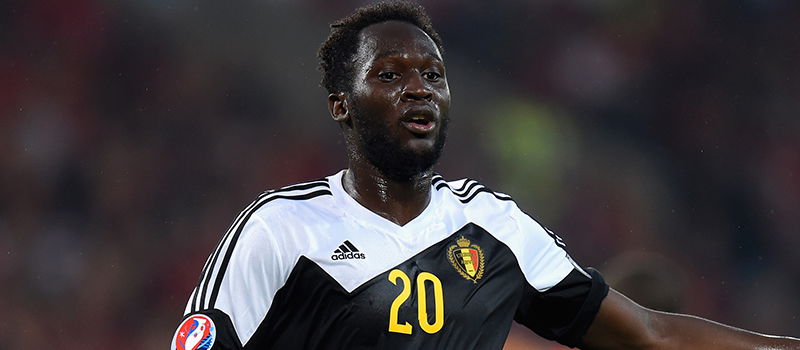 Lukaku has scored plenty of goals this term but, with Everton languishing in 12th in the Premier League table, he may feel that he is more deserving of a bigger club.
United may not be able to offer the 22-year-old Champions League football next term but they would certainly have the funds to increase his pay packet. However, Everton will likely play hardball with any offers for Lukaku in the summer.