Paul Scholes believes Louis van Gaal made a mistake in allowing Danny Welbeck to leave Manchester United.
Welbeck was deemed surplus to requirements at Man United at the start of last season and van Gaal sold him to Arsenal.
The exit came as a surprise to United fans as Welbeck rose through the ranks at the club. Following United's Europa League exit at the hands of Liverpool on Thursday, Scholes insisted Welbeck shouldn't have been let go.
"You are scratching you head thinking about the players that have been allowed leave," Scholes said.
"Welbeck's the biggest example of that, he should never have been allowed leave the club. He was a big example of what Manchester United were.
"He was here from nine years of age and came right through to the first team. He's quick, he's strong, can score a goal, can make a goal, can play left wing, can play right wing and he can play centre-forward.
"He'd walk into this team now without a shadow of a doubt and he has just been allowed to go. Whether that's come from the manager or it was out of his hands I don't know, but I think it did come from the manager."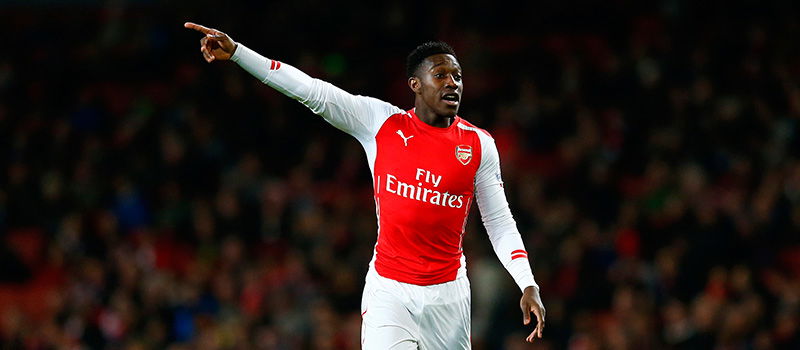 While United certainly could have used Welbeck against Liverpool, he has hardly set the world alight at Arsenal and his scoring record remains poor.
It is perhaps a little harsh to say that van Gaal definitely should have kept Welbeck and it is unlikely that the likes of Marcus Rashford would have emerged this term if he was still at the club. Anthony Martial, too, may not have been signed.