There is no doubt about it – Manchester United are in need of quality reinforcements on the back of another lacklustre campaign even if the Europa League victory might give Jose Mourinho's side a back-door route into the UEFA Champions League next year. Like the League Cup win over Southampton, cups are great for morale but should be seen as papering over some fairly significant cracks.
It is a truism but at Old Trafford success is only ever truly measured in two competitions – the Premier League and Champions League. That is the standard for the club since it was set 20 years ago by Sir Alex Ferguson. The temptation is always to apply the quick fix of a marquee signing, such as James Rodriguez, but United require subtler, deeper recruitment this summer if they are to get back to the top of the European game. Superstars capture the imagination but cohesive teams with real squad depth win the trophies that matter.
Sky Sports have reported that Manchester United have been offered the Colombian No.10, with his time at Real Madrid now realistically over. AS, in Spain, and Colombian sources also report that the Real Madrid misfit is 'very close' to donning United's famous red jersey. Could he follow in the footsteps of Angel di Maria to Old Trafford?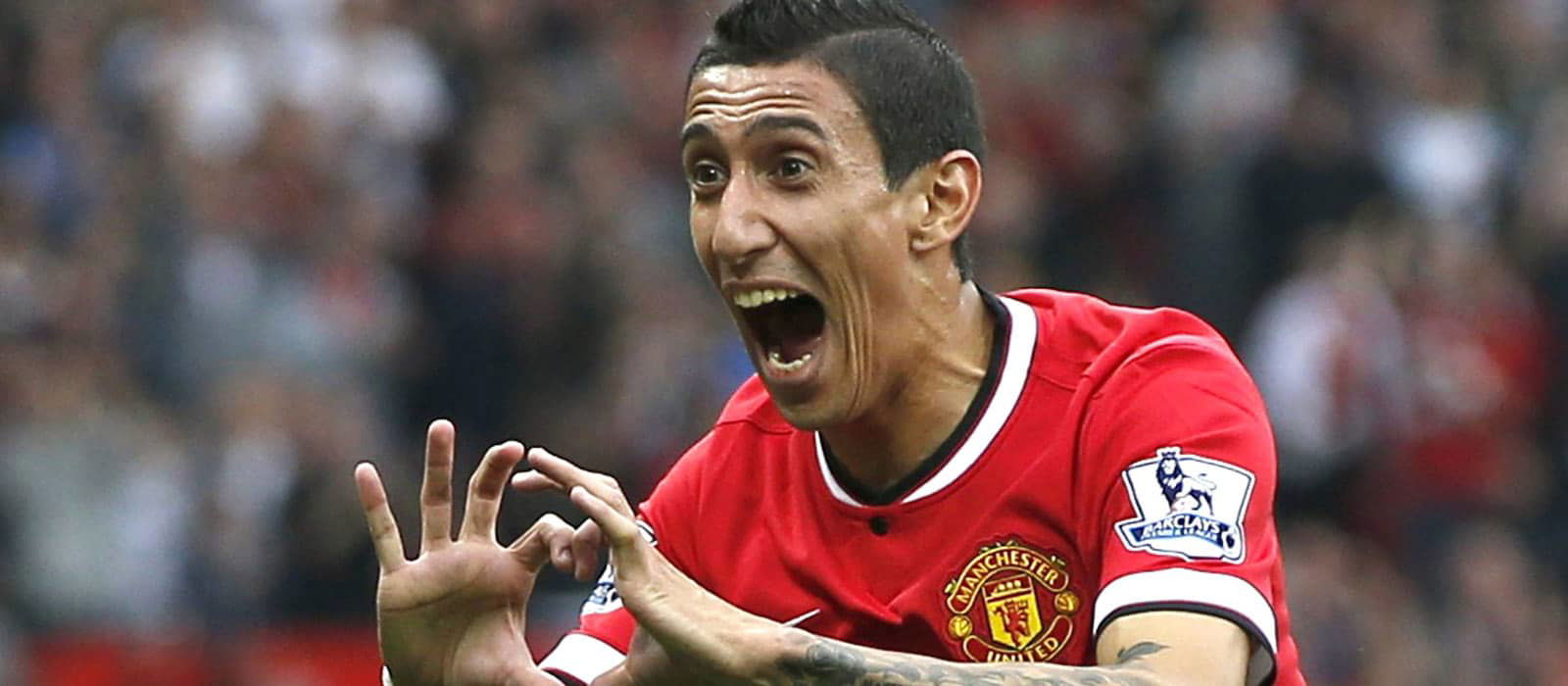 Few would deny that Rodriguez is a top player, a man that can win games by force of will on his day. He almost single handedly dragged Colombia to the World Cup semi-final in 2014 and showed significant promise in cameos during his time at Real Madrid. This season he has scored or assisted a goal every 77 minutes for Real Madrid yet doubts persist that his all-round game is not up to the level that the best of teams require.
It was a stellar World Cup in Brazil 2014 that forged James' reputation rather than his exploits in France. He consistently appeared not to have settled in Monaco and a spot in the star Ligue 1 XI and the highest number of Ligue 1 assists in the season, both glossed over the fact that he could not inspire his team to a trophy. These accolades underlined that throughout his career his achievements (great goals, stunning assists) are best viewed through the prism of his personal showreel.
One can certainly argue that goals and assists are what attacking midfield players like James Rodriguez must provide. But doesn't Jose Mourinho, in particular, demand more from his players than ability on the ball? There is an ominous precedent too in his predecessor Mesut Ozil at Real Madrid, under the current Man United boss. Would the Colombian similarly struggle to establish himself under Mourinho in Manchester?
Mesut Ozil and Di Maria were brought to Madrid after the duo impressed during the 2010 and 2014 World Cup's respectively. Both undoubtedly are and were match-winners, players who could change the course of a games with one imperious flick of the left boot. Yet Mourinho made no distinction between the expectations he expressed for his workhorses, players likes Sami Khedira, Lassana Diarra and Xabi Alonso in the midfield, and his two key creatives. Against Barcelona, Mourinho's negative instincts even extended to fielding the irascible central defender Pepe as a deep-sitting midfielder for additional defensive cover.
So, the duo of Ozil and Di Maria were made to do the dirty work and drop deep. So much so that the defining sight of Ozil during his tenure in Madrid is one of him trudging disconsolately towards the bench around the 65 minute mark in key games. It speaks volumes for a player that rarely played 90 minutes under The Special One and it defines the critical consensus around Ozil today at Arsenal.
Kaka, a legacy signing who'd arrived at The Santiago Bernabeu with a massive €68.5 million price tag on his head, equally assumed the role of bench-warming impact sub under Mourinho. Kaka was thrown on mostly when Los Blancos needed a goal. Real won the title in 2012 with a defined style, scoring 121 goals in the league and racking up exactly 100 points because Mourinho's game-plan worked but the manager's demands took a toll on both Ozil and Di Maria, who were blunted as creative forces.
Ozil confirms in his autobiography that Mourinho launched at least one scathing attack on the German because 'he didn't work hard enough off the ball'. This is what Mourinho told the former Schalke playmaker: "You think two beautiful passes are enough. You think you're so good that 50 per cent is enough."
"What do you want? To creep under the beautiful, warm shower? Shampoo your hair? To be alone? Or do you want to prove to your fellow players, the fans out there, and me, what you can do."
It is a quote that should give James Rodriguez and United fans due pause.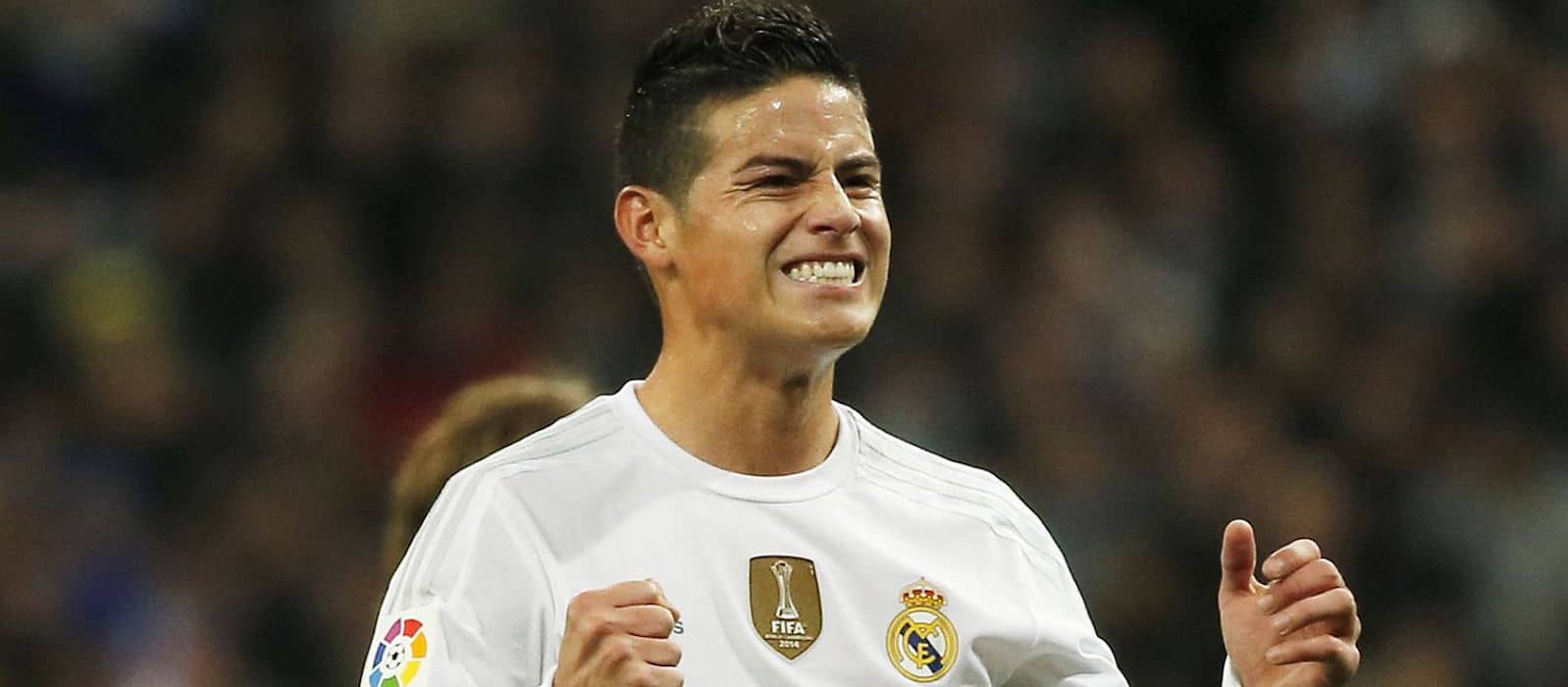 At Chelsea, Oscar, who later joined Shanghai SIPG, was transformed from a conventional playmaker into a scuttling central midfielder. Oscar scored ten times in his debut season but thereafter he never really looked like the old Oscar again. Working hard off the ball and doing the tough defensive work came at a cost to the player.
The Belgian internationals Romelu Lukaku and Kevin de Bruyne are two very different types but both were discarded due to the perception being that their team contribution was negligible. Their international teammate Eden Hazard's relationship with Mourinho broke at the tail end of the Portuguese's reign at Stamford Bridge due to the accumulation of a number of issues.
Hazard's inability to track back and help out the full-back was a major concern for the manager. It compounded (or contributed to) Hazard's poor form and was set against the backdrop of Mourinho's failing in his second spell at Stamford Bridge. It really could be a case of deja vu with Rodriguez – the man feted to change United's fortunes. He is an exceptional footballer but Mourinho's United feels like the wrong club, at the wrong time, with the wrong boss.
As it is, another less risky, name fall much easier into the frame: Roma's Radja Nainggolan seems like an easier fit.
The Belgian has been very effective as a No.10 behind Edin Dzeko this season and so far has scored nine times. Being a defensive midfielder by trade, he's conditioned to both tactical discipline and working very hard off the ball too. Nainggolan has the athletic physique to win the midfield battles and also James' ability to create and score from deeper positions.
But it does seem more likely than not that James is destined for Man United. However, with Mourinho equally intolerant of those that can't or don't sacrifice personal glory for the needs of their team, then it may be in the interest of both parties that they move in different directions.