Olé Gunnar Solskjaer's unbeaten run as Manchester United manager has already included some stern tests, including games at both Arsenal and Tottenham. Wins in both those two games elevated Solskjaer from a rank outsider to 4-1 on favourite to become the next permanent Manchester United manager.
However, now comes the real fun; eight fixtures in the next five weeks – a gruelling schedule under any circumstances, six of which are against the best teams in England and Europe – Liverpool, Arsenal, Manchester City, Paris Saint Germain and Crystal Palace (just kidding – Chelsea are still a good team, aren't they?)
If Solskjaer's United remain unbeaten by 3pm on March 16, not only should it absolutely guarantee him the permanent position but I say he should be given it for life. I would also go for a bronze statue, give him the keys to the city and have the West Stand named after him as well.
Do we dare to believe? Is it actually possible?
A twinkle in Paul Pogba's eye in the Fulham post-match interview while saying "we have some big games coming up" suggests it's a challenge that the team are relishing, and you almost get a sense of this side being like new kids on the block, who want to now test themselves against the best. There seems to be no fear of failure, but rather, a hunger for success. However, before we get too carried away, we should consider eight things that need to happen to make the dream a reality.
1. Attack
It's important that United approach every game with an attacking strategy, even the away games. Not only is it "the United way", it's also vital that the team stays on the front foot because we know that their weak spot is the defence. Knowing Solskjaer, there is every chance of this happening, but he needs to transmit that to the players as well, who have had four years of defensive-mindedness drummed into them. Taking a slim lead back to the Parc des Princes, for example, might make the side afraid to push on, but they will need to do so.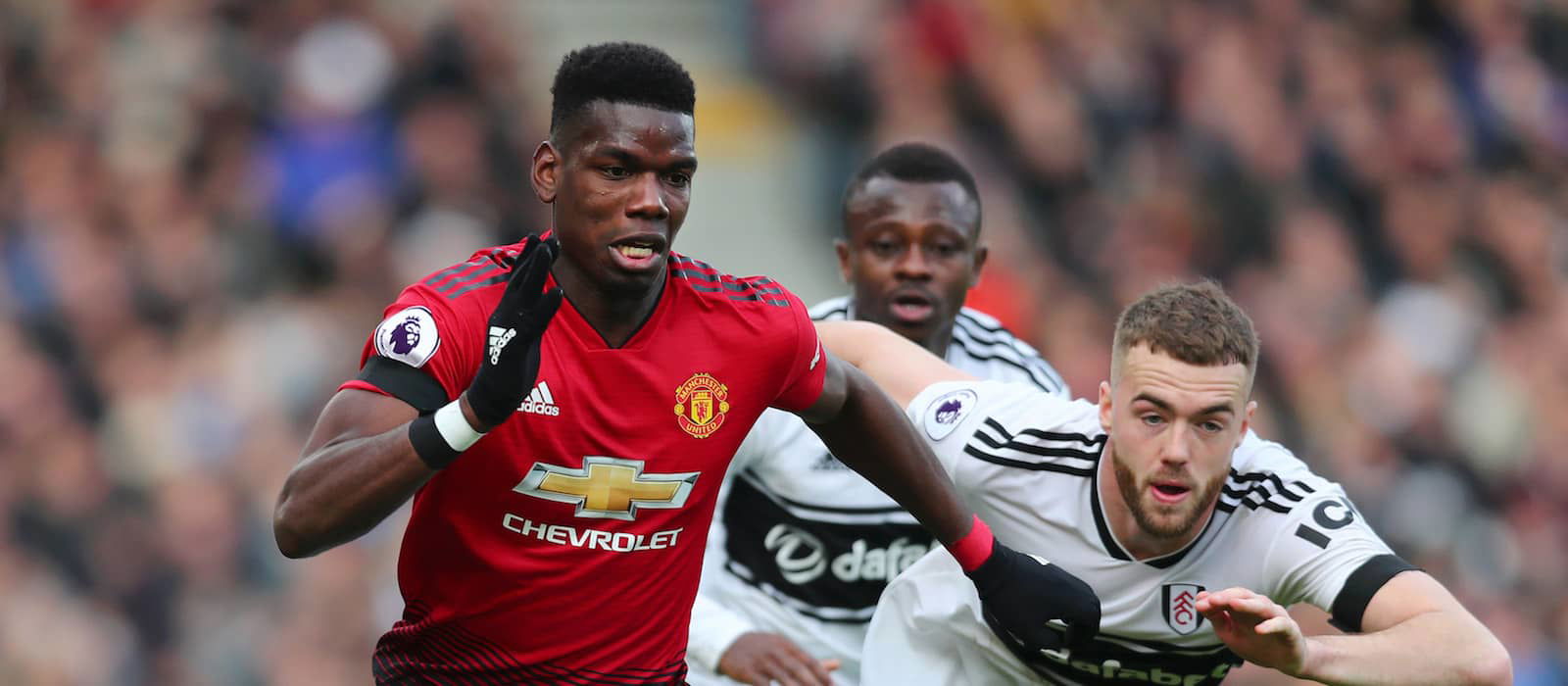 2. Kill games off
Likewise, the attacking mentality needs to be intensified when United score, rather than the team sitting back, trying to protect their lead. Ferguson's sides would go for the jugular when they had teams on the ropes, and Solskjaer needs to encourage the current side to do the same. Again, it's about undoing four years of brainwashing.
3. Work on fitness
One of the few things that fans have expressed concern about since Solskjaer's arrival is the apparently poor fitness levels of many of the first team players. This was something that Solskjaer himself acknowledged and started working on straight away, taking the squad to a warm weather fitness camp in Dubai in early January. But more needs to be done and fitness needs to be the main focus in training for the next few weeks. We need to know that we won't be seeing Ander Herrera sitting on the pitch pulling his cramped toes, Paul Pogba running as if he's got pebbles in his boots and Marcus Rashford wheezing with his hands on his knees in the last ten minutes of these vital games.
4. Provide better cover for Ashley Young
As I said in last week's column, most people would agree that Ashley Young is not a world class right-back and it is more than likely that the managers of the teams United are about to face will try to exploit that weakness on the right side of our defence. Assuming Young will keep his place in that position, without blunting them as attacking weapons, Solskjaer needs to find a way to get the likes of Jesse Lingard tracking back a lot better to help Young survive the storm.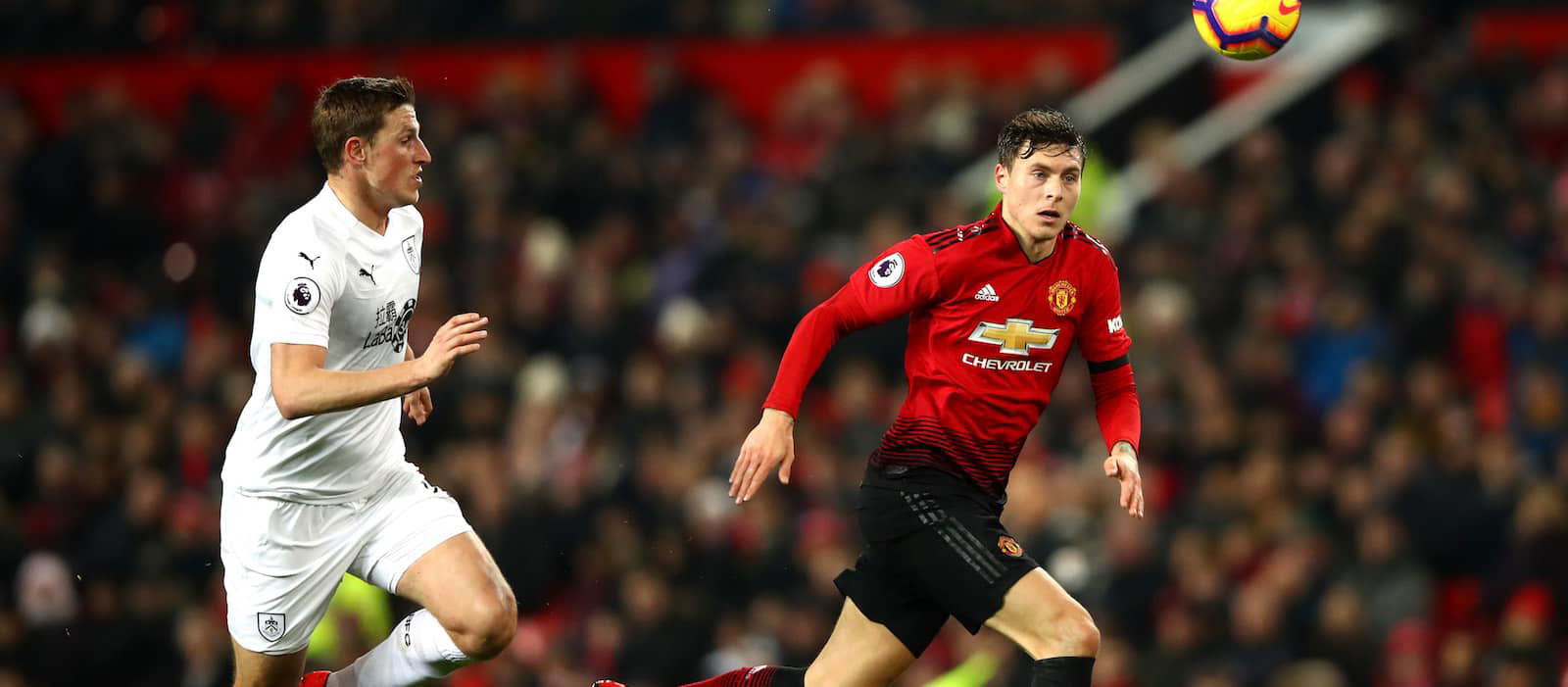 5. Keep a settled back line
Due to his squad rotation policy and injuries, no-one except Solskjaer himself probably knows yet who his preferred centre-back pairing is yet. Most of us would imagine that Victor Lindelof will occupy one of the berths but who will occupy the other? For me, the most important thing is that once the pairing is established, Olé sticks with it for all the big games. Having a settled back line is going to be vital in terms of understanding, communication and stability. Eric Bailly may have finally played his way into pole position, and on his day can be one of the best centre-backs in the world. Solskjaer just has to believe that it will be Eric's day eight times in the next five weeks.
6. Avoid injury to big players
United can't afford to pick up too many injuries in the forthcoming period, but it is absolutely vital that two players – Pogba and Rashford – remain fit. If either are lost to injury, the heartbeat of Solskjaer's United will be ripped out and it's harder to see the unbeaten run continuing against the giants of Europe. Injuries to other players – Martial, Matic and De Gea, for example – would also be difficult to absorb.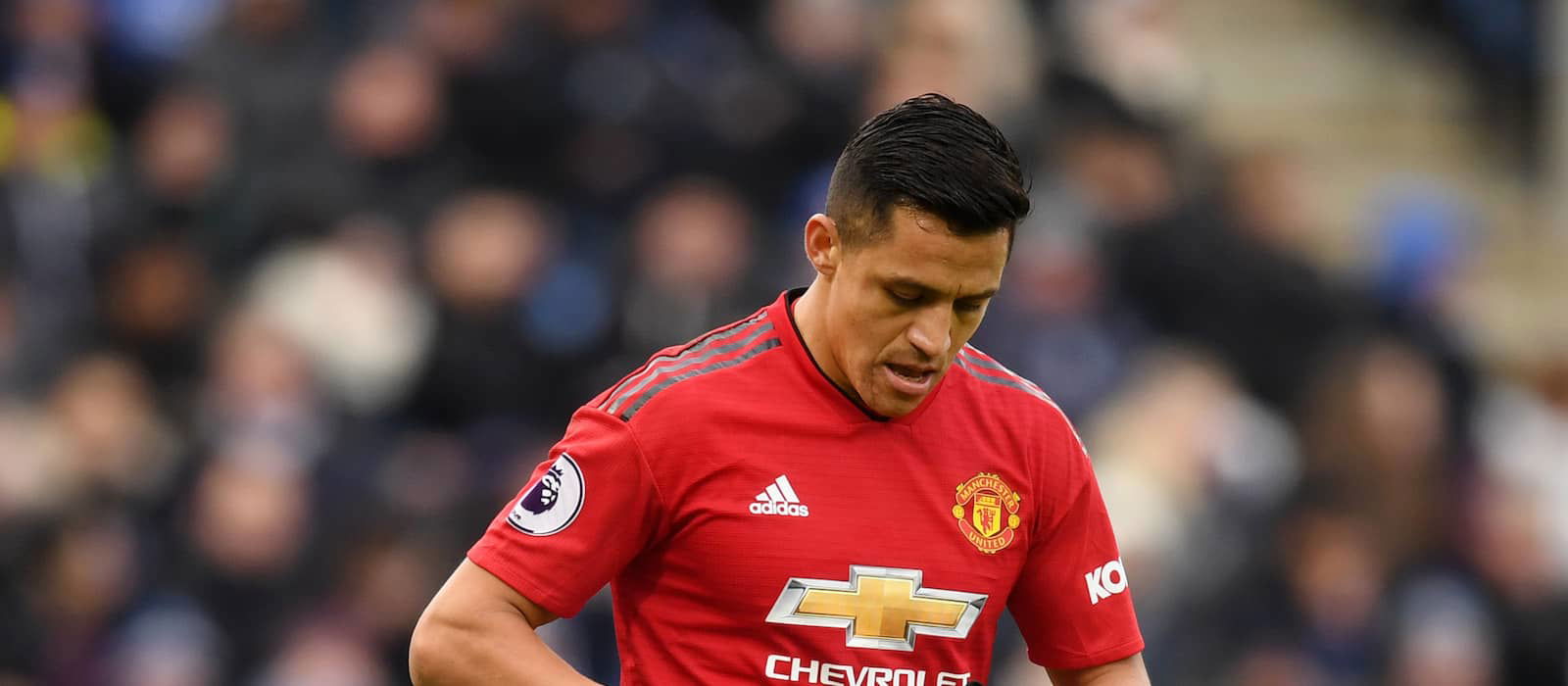 7. Get Alexis firing
Injuries to the likes of Rashford or Martial might not be the end of the world if somehow Alexis Sanchez can finally find the form that made him a world class player before his arrival at United. Likewise, it's hard to expect the young forward players to produce for 90 minutes in every game, and to have Sanchez back anywhere near his best would provide a huge boost in United's eight game challenge. What needs to happen for that to take place remains unclear, but if Solskjaer manages to pull it off, it will be another convincing sign that he has what it takes to manage the world's best players.
8. Be lucky
United will also need some luck over the next five weeks as well. Sometimes a cross or a wayward clearance just needs to land on a United head. Also, one bad decision from a linesman or referee can cost any team at this stage of the season, as anyone who was around in 2004 to see Paul Scholes' disallowed goal against FC Porto will tell you. On the other hand, if luck just tips slightly in United's favour this season, who knows what might happen?
Bring it on.